Samsung Cinema Screen Smart TV 
Super With Smart Remote
4K RGB TV
Smart Hub
One Remote Control
Smart Auto-Detection
Fabulous in 4K
Revel in rich, saturated images. A Samsung RGB 4K TV delivers full colour performance from each one of its 8.3 million pixels, so you can enjoy a genuine Ultra HD experience.1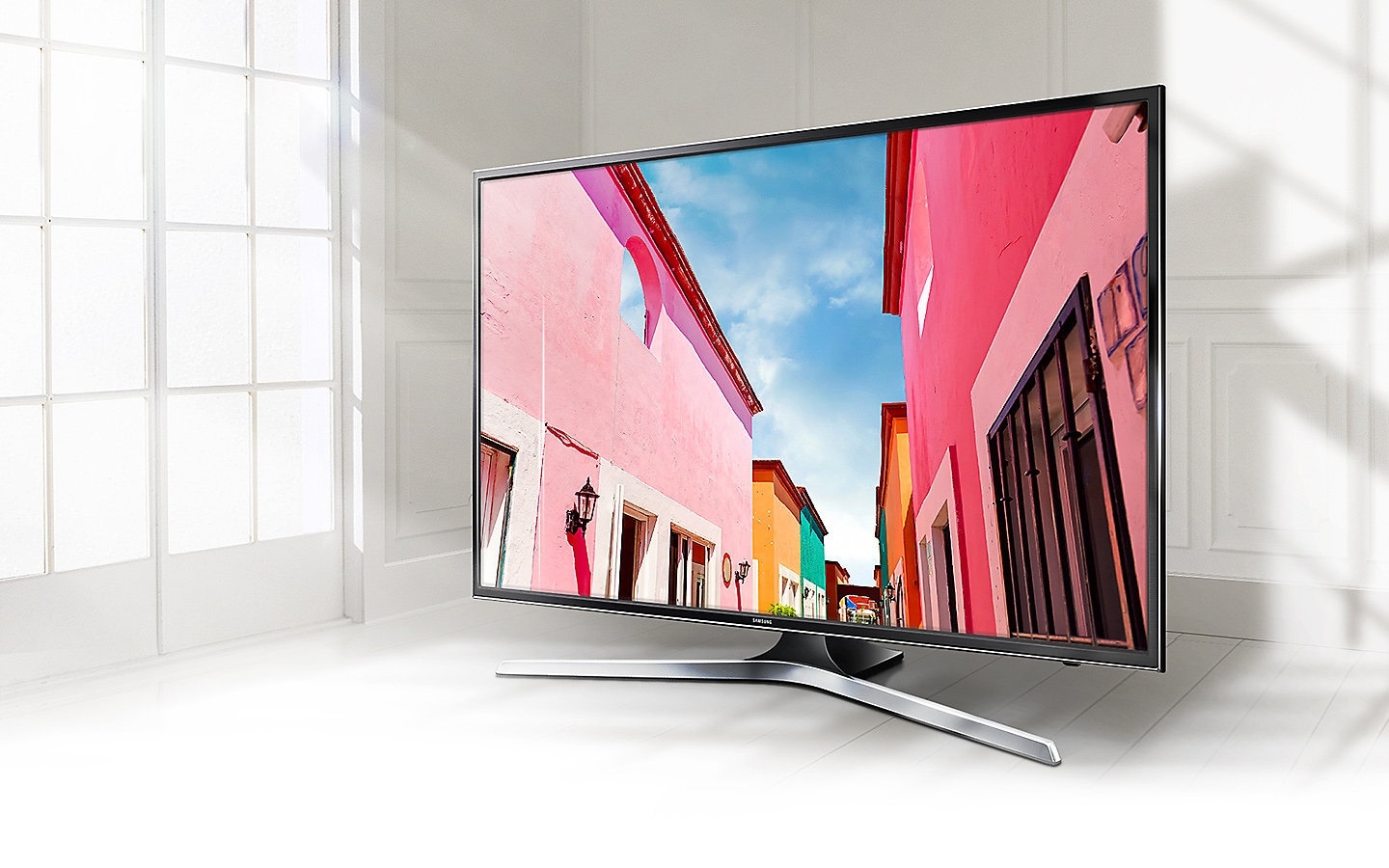 Impeccable detail
With with four times more pixels than Samsung Full HD TV, our 4K screens can unlock the incredible detail in Ultra HD movie content, and help make everything you watch appear vibrant and sharp.2
Screenimagesimulatedforillustrativepurposes.
Brilliant colours
Enjoy a natural colour experience with PurColour. Dive into your favourite TV entertainment and see nature's shades and tones in accurate detail.2
Screenimagesimulated.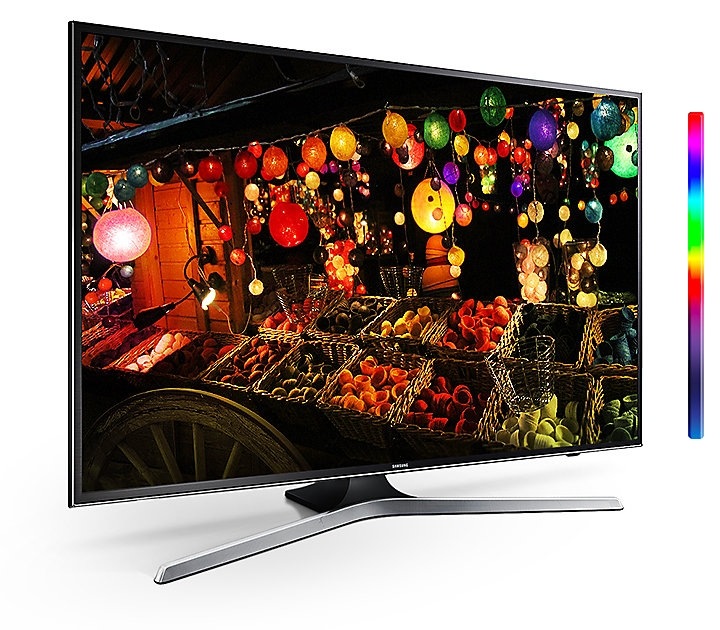 Slim Design
Polished and refined, the TV's sleek lines help bring a clean look and feel to wherever you position it.
One replaces many
Simplify your entertainment with the One Remote, and control connected devices from a single handset.4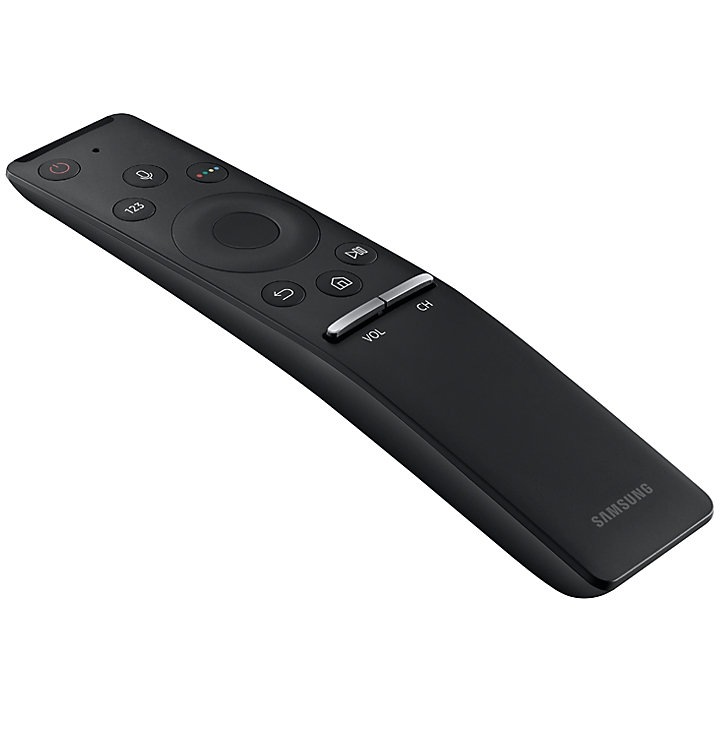 Works with your mobile device
Turn your mobile into a TV remote control with the Smart View App, or watch your mobile's content on the TV's big screen and control it on your device.5
Smart Auto-Detection
Find and recognise your connected devices faster. With device names automatically displayed on screen, setup and source selection can be a breeze.6
Screenimagessimulated.